PARTNERS TOWARDS SUCCESS!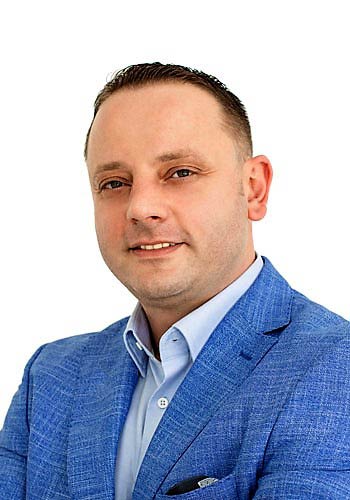 About
In March 2006, our law office was founded with the clear mission of distinguishing itself on the business law market through the quality of its legal services which are offered at the highest level. Throughout the years, we have invested all of our resources, energy, and competence in order to best serve our client's interests and to deliver consulting advice in a wide variety of fields within the business community. Our refined expertise has proven to be most suitable for representing high stakes litigations (be it commercial or otherwise) for our clients.
Our activity was driven from the very start by integrity, loyalty, commitment, creativity, competence, and professionalism. We have developed and implemented winning strategies into the vast majority of projects in which we have been involved.
An important part of the integrity principle that governs our practice is attorney-client confidentiality that is manifested in our direct relations with our clients and in our relations with the rest of the business community. For this reason, references regarding our client's identity or the nature of the projects in which we have been involved alongside our clients will not be disclosed. An exception to this rule may be found in published articles that are relevant to the entire national jurisprudence as well as in published articles for the Romanian attorney community that has our client's consent.
We firmly believe that each new complex or sensitive judicial issue represents an opportunity for continuous growth, which, in turn, helps us hone our skills. This keeps us highly motivated to successfully tackle and resolve each challenge that comes our way.
Because we regard our client relationships as long lasting partnerships, we display complete transparency, honesty, and integrity. Thus, every project is considered important for developing and establishing our client-attorney relationship, which is crucial for a successful collaboration and effective teamwork.
Testimonials

Bogdan Biber
Owner Subway Timisoara

Hani Almolani
Business owner

Horatiu Avram
Business owner

Dancu Mihai
Business Owner

Petrica Andreea
Marketing Specialist